Our mission is to provide data driven, actionable insights that promote renewable energy sources and advance sustainability efforts.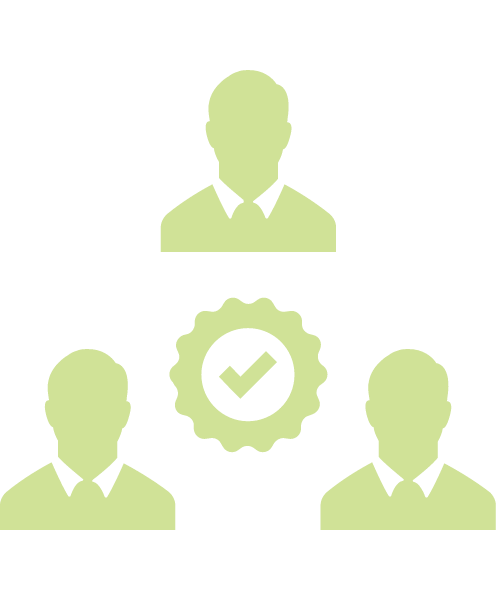 Emphasizing Our Clients' Needs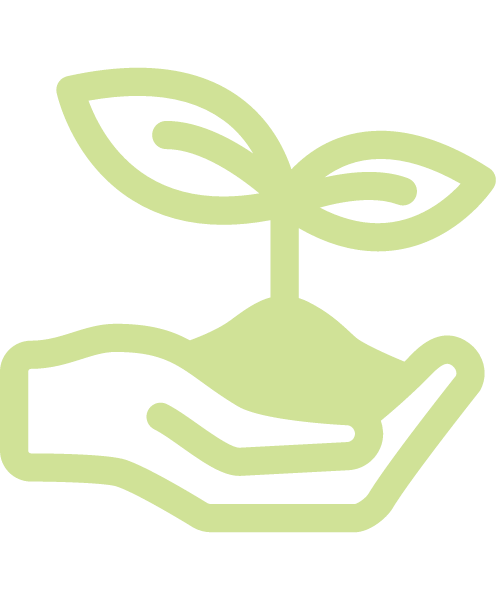 Placing Sustainability First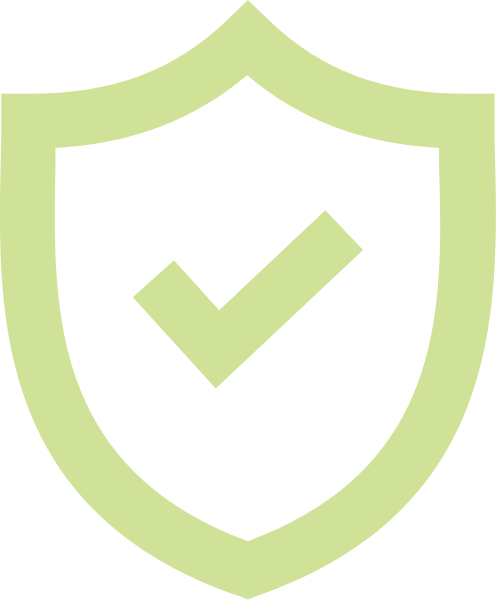 Delivering High-Quality Work
Veridian Analytics is an independent provider of cutting edge data analysis, research and consulting services. We strive to help our clients make evidence-based decisions when pursing their business goals. Through our efforts in the clean tech and renewable energy industries, Veridian aims to be a steward of sustainability well into the future. We look to spread their use globally as we continue to partner with firms in the private, public and non-profit sector.
Our Name
We founded our company with the goal of helping firms transition towards achieving a sustainable, green future. Likewise, we are dedicated to seeking out truth, where ever it may be. Veridian pulls its name from two sources that we feel embody who we are as a company - the color Viridian to represent our pursuit of green solutions and the roman goddess Veritas, the goddess of truth. Veridian commits to our clients and partners to never compromise on these founding principles.