We Serve You
With an international network of researchers, Veridian Analytics is well-positioned to partner with companies and organizations in the United States and around the globe. We provide custom research to our clients, offering practical and actionable insights in the renewable and clean tech industries. Our work is at the cutting edge of local, national and global sustainability trends. Knowledgeable of challenges associated with ever-changing technological, political and regulatory environments, Veridian Analytics can help you build a more sustainable future for your business and community.
TREND ANALYSIS
Local, national and global economic and regulatory trends have profound effects on the renewable industry. Firms looking to do business both domestically and abroad are finding it increasingly difficult to adapt to new landscapes. Staying on top of evolving competition and disruptions throughout the supply chain is imperative for making informed decisions that promote short- and long-term sustainability. Veridian will help you navigate local, regional and global marketplaces.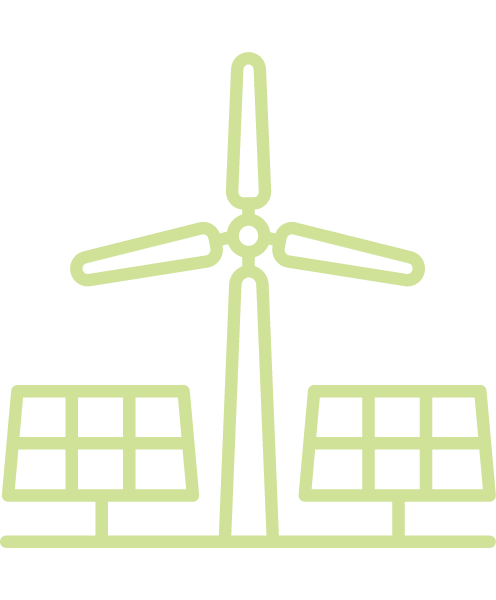 SUSTAINABILITY
Increasing environmental consciousness and a dawning awareness of planetary boundaries are changing the nature of business. Firms the world over are looking to minimize their footprint, even going a far as to set zero-emission targets. Leveraging data analytics and our custom research capabilities, we help our partners identify, implement, monitor and evaluate their transition towards sustainable business practices. Let Veridian assist in your transformation.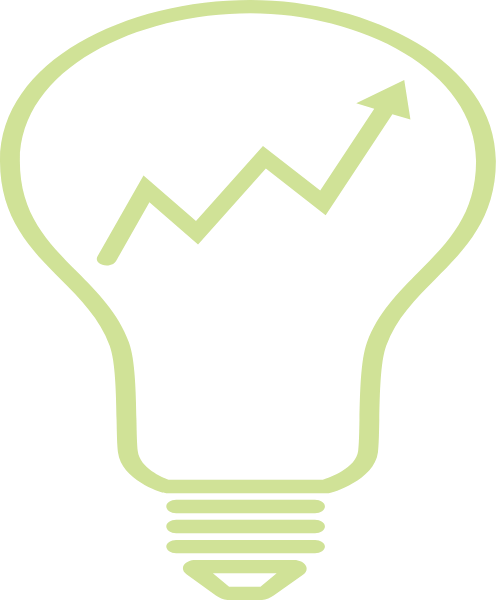 BUSINESS INTELLIGENCE
Firms face increasingly complex and manifold challenges - whether they come from disruptive technologies, global competition, or economic uncertainty. They, at the same time, have access to troves of data that can greatly improve strategic decision-making. Veridian's unique, data-driven approach helps our clients not only master their respective challenges, but also take advantage of the vast opportunities today's ever-changing business landscape presents.